Welcome to
Ozo Golf Club!
Ozo Golf Club - the first 18-hole golf course in Latvia - along the beautiful lake shore
About us
Ozo golf club is located in a beautiful place, on the shore of the lake in the northwestern part of Riga. The diversity of the course, landscapes – some slightly hilly, more wooded parts and some flat, open coastal areas on our course give a unique golfing experience, atmosphere and quality.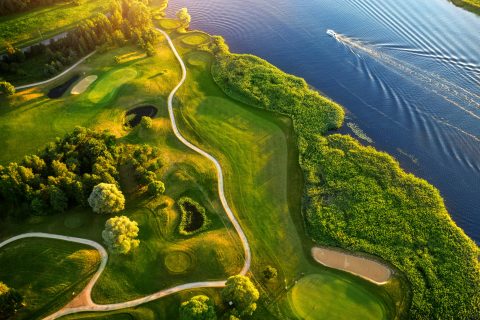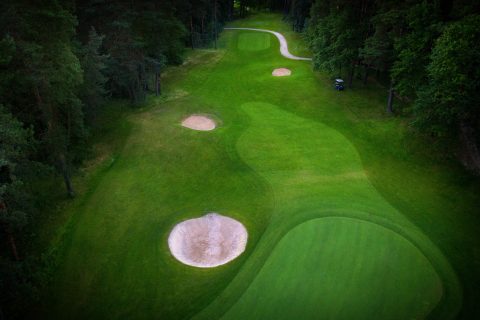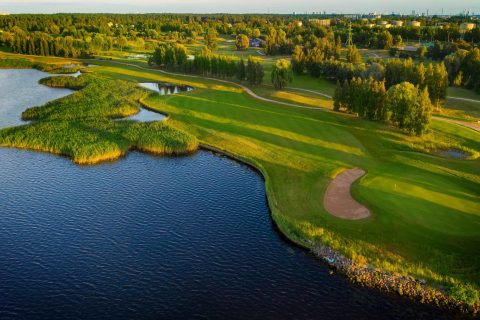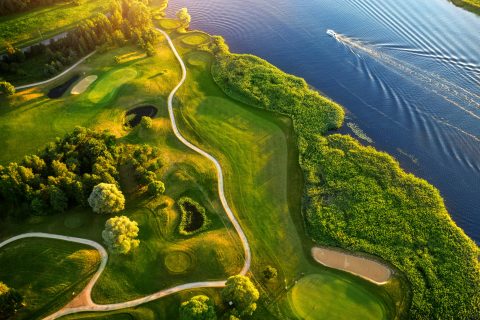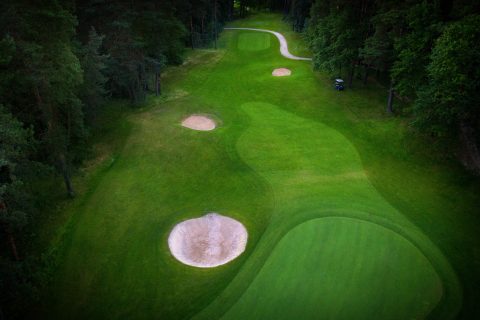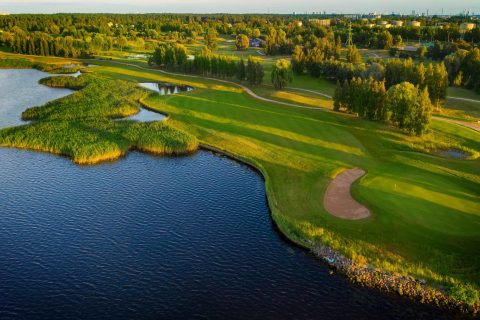 Golf club
The course offers 18 holes, the total length of which is 6400 m from the professional tees. In the realization of the idea, the architect of the field, Rob Svedberg, learned to use both the mountainous motifs of his native Denver (USA) and to adapt the wide shore of the Ķīsezer for the game, creating 16 artificial ponds and 50 sand bunkers.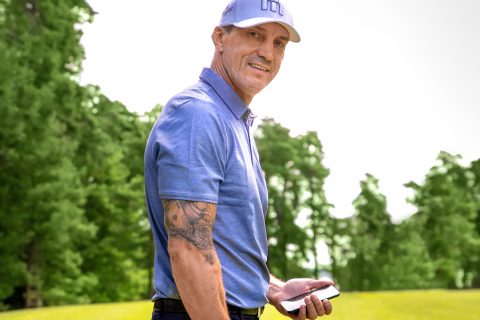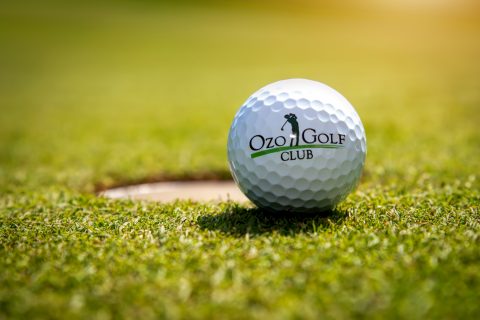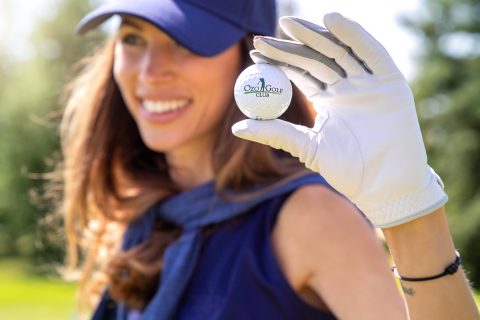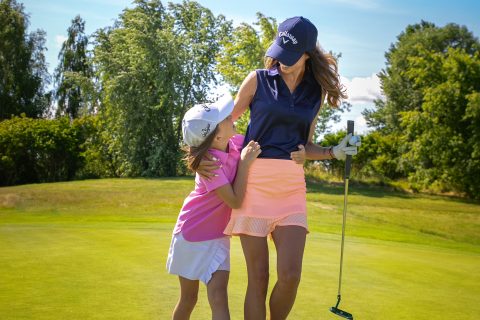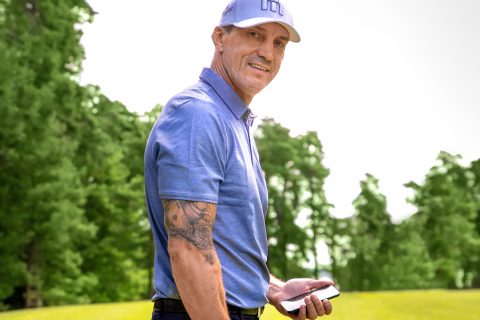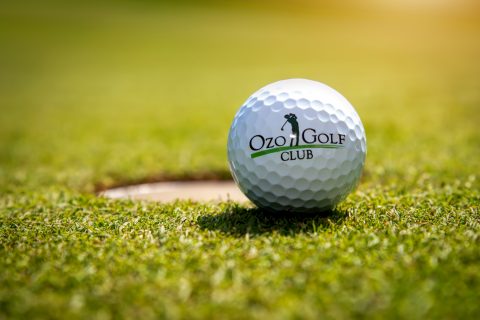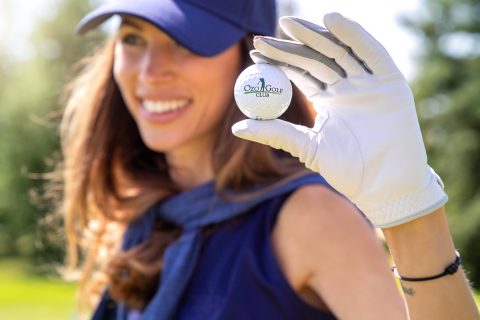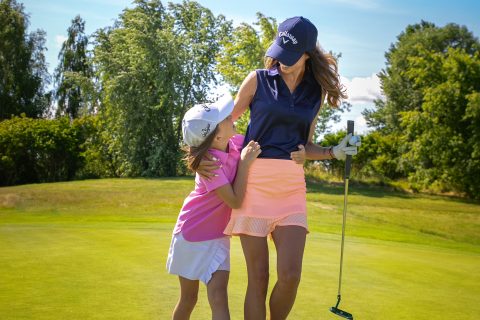 Our story
The owner of the Golf Club is Latvian ice hockey player Sandis Ozoliņš. During his career, Ozoliņš has participated in the "All-Star Game" 7 times and won the Stanley Cup (Colorado Avalanche 1996). The name of the club OZO comes from the nickname of Sandis in the NHL. OZO Golf Club is based on a healthy competitive spirit, respect and love for sport. Our team is constantly evolving to provide our members with world-class quality and a great club experience to be proud of.
Partners
Laukums ir arī iekļauts Top 100 Golfa laukumu sarakstā. 2005. gadā šī sporta bāze ieguva Latvijas nacionālās sporta bāzes statusu, kļūstot par valsts golfa izlašu mācību un treniņu galveno centru.